Inspired by Derek Sivers of this and this, and Gregory Brown, shared with me by my husband, via his discovery of Sloww, here's what I'm up to as of early winter 2021.
Thought Distillery just signed a lease for commercial space here in Buena Vista!!!! More on that here.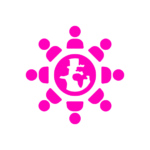 Out in the World:
In April of 2022, I'll attend big stage TED in Vancouver.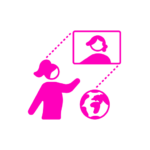 Consulting Work:
Currently working with an electric cooperative on an energy conservation software project. If you're interested in working with me, I'll have availability starting in May of 2022.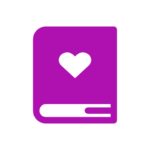 Reading/Read:
Happy City by Charles Montgomery
Braiding Sweetgrass by Robin Wall Kimmerer
It's About Damn Time by Arlan Hamilton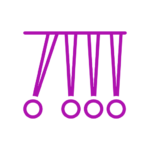 I continue to build on my research related to organizations, accelerators, and investors to watch who are making positive social impact in the world and how technology and other business leaders (and parents) have the responsibility to prioritize the cultivation of anti-racist, anti-oppressive organizations (and families).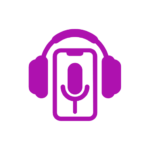 A while back, I taught myself how to use Google's Speech-to-Text API in order to run an audio file through to get back a podcast transcript to see if that was a viable solution for Humanitou. (It wasn't viable, but it sure was a fun challenge. And yes, I did yell and jump up and down with glee when I got my first transcript back.)
Photo by Juli Moreira on Unsplash of More Awesome Now Laneway Activations. Icons via The Noun Project.