Inspired by Derek Sivers of this and this, and Gregory Brown, shared with me by my husband, via his discovery of Sloww, here's what I'm up to as of early fall 2021.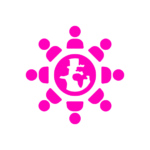 Out in the World:
I was selected to participate in the Rural Entrepreneurial Policy Academy in early August. In September I served as a panelist for a session at The Power of WE (Women Entrepreneurs). And in April of 2022, I'll attend big stage TED in Vancouver. I'm also currently part of a Sociocracy/Vision circle.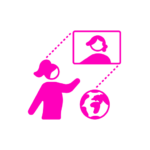 Consulting Work:
I renewed my digital transformation consulting engagement as a UX Architect for Q4. If you're interested in working with me, I'll have availability starting in January of 2022.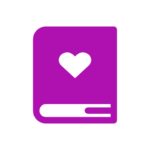 Reading/Read:
Just finished and loved Braiding Sweetgrass by Robin Wall Kimmerer
Almost finished and loved It's About Damn Time by Arlan Hamilton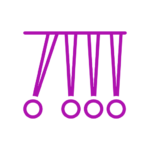 I continue to build on my research related to organizations, accelerators, and investors to watch who are making positive social impact in the world and how technology and other business leaders (and parents) have the responsibility to prioritize the cultivation of anti-racist, anti-oppressive organizations (and families).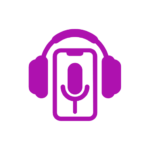 A while back, I taught myself how to use Google's Speech-to-Text API in order to run an audio file through to get back a podcast transcript to see if that was a viable solution for Humanitou. (It wasn't viable, but it sure was a fun challenge. And yes, I did yell and jump up and down with glee when I got my first transcript back.)
Photo by Juli Moreira on Unsplash of More Awesome Now Laneway Activations. Icons via The Noun Project.