Working With Becca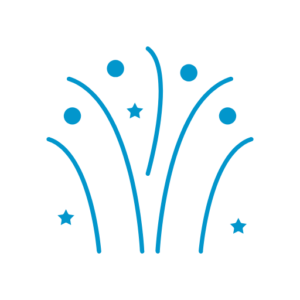 I am available for short and long-term, remote contract engagements in software development project management, product management, competitive analysis/market/UX research, business analysis/architecture, ideation, and workshop design/facilitation. I'm based in Buena Vista, CO, and work with teams across all US time zones. (Also available for domestic and international travel on a project-by-project basis when COVID restrictions lift and it's safe to do so.) If you haven't already read the About Becca page where I talk more about myself in the third person, it's a great place to start. 🙂
My ideal clients are companies that value diversity, equity, and inclusion who are solving wicked problems in healthcare, education, future of work, social impact/justice, and other industries with new and emerging technologies.
Where I Can Help:
• Establishing solid Scrum ceremonies/habits and self-managing team behaviors
• Defining, documenting, and refining requirements for strategic solutions
• Anticipating where implementation bottlenecks might occur
• Production/go-live readiness
• Researching and synthesizing the competitive landscape in which you operate – critical questions, pain points, existing solutions, feature comparisons, usability analysis, user flows

• Light wireframing/prototyping
• Bringing order to chaotic work streams where responsibilities aren't clear
• Managing challenging relationships with technology partners/vendors where there's a lack of transparency/accountability
• Bridging the information gap between sales and delivery

• Workshop planning and facilitation (team building, Agile transformation, Lean Canvas, Business Model Canvas, LEGO® SERIOUS PLAY®)
What The Clients Say: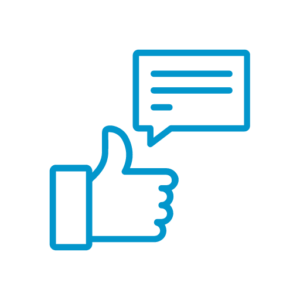 "Becca worked for me for a technology startup of mine that had a newly formed team. In her capacity as scrum master and agile coach, she coached the product owner and team members on best practices for writing stories, particularly around acceptance criteria. She scheduled and led scrum ceremonies around sprint planning and backlog refinement and introduced a number of innovative tools and techniques to help improve team communications and story quality. Becca did an excellent job working with both people who were new to scrum and also experienced scrum team members. She confidently brought the team together, facilitated meetings and offline discussion, answered questions, and helped grow the team's scrum maturity level. After several weeks of Becca's coaching, the team had pulled together a clearly defined scrum board and a backlog that was refined and prioritized. In the process she removed uncertainty and confusion around features and workloads. I appreciate the contributions Becca brought to the project and hope I find another opportunity to work with her in the future."
-Brian Woelfel, Principal/Owner Eigen X
"Becca is a forward thinking, passionate, and trustworthy leader. I have personally witnessed and benefited from the tangible impacts of her leadership, Agile & Product centric skillsets, and infectiously positive personality. Becca's consultative input, guidance, and knowledge sharing is always delivered with professionalism and a customer first mindset. She successfully led an agile transformation of a large, diversified, traditional development team for one of my company's most strategic portfolios. Becca is well equipped to understand and identify challenges surrounding technical and product teams as well as recommend and lead the adoption of transformative solutions. Look to be thoughtfully inspired and motivated with any project or engagement Becca is a part of!! "
-NaTasha Taylor, senior project manager
Schedule a free discovery session to discuss your greatest project management challenges and how we might work together.
EMAIL BECCA VISIT BECCA'S LINKEDIN PROFILE BECCA IN THE MEDIA BECCA'S RESUME
Thought Distillery is a Colorado LLC – Rock Collection, LLC, DBA "Thought Distillery."

—————————————————————————————————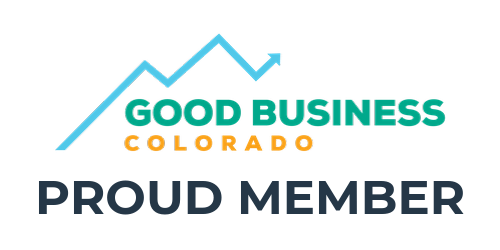 —————————————————————————————————