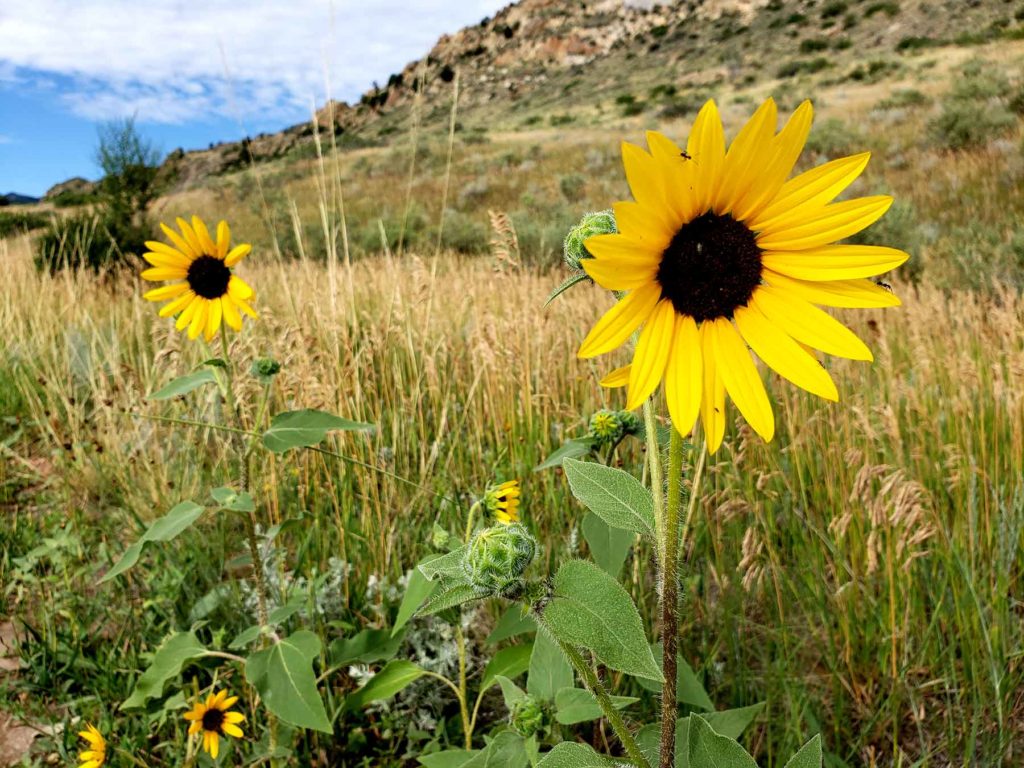 I walked over to check the mail this morning and heard an odd buzzing sound coming from the bushes. Bumblebees of a kind I hadn't seen before with yellow and orange stripes would land on a flower, make a distinct noise and quiet themselves until they reached their next flower. They landed on their opportunity, owned it, and then moved on. It's a great metaphor for the big life change I am about to make.
Friday I gave notice at my job. I've been working almost entirely for others for more than 20 years. MORE THAN 20 YEARS.
This decision has been in the works for a long time. And on the outside, it's going to appear to be ludicrous and potentially impulsive.
I am the primary breadwinner in our family with two elementary-aged kids and I am giving up what is perceived to be financial stability for what is perceived to be instability.
I've long been afraid to take action to work for myself.
After I started tracing journal entries back first to a year ago, knowing then this is what I needed to do, and then recently re-reading thoughts from four years ago, I got tired of my waffling and decided to go for it.
Self-employment here I come.